Overview of other services we provide.
Rack Cabling
Connectivity to nearby data centers.
We will be happy to offer structured cabling and connectivity to nearby data centers from your rack cabinets. We offer at reasonable prices, so if you require connectivity, please feel free to contact us.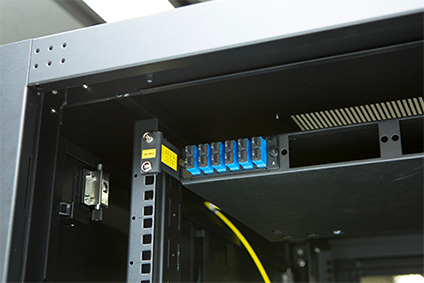 Remote Handling
Carry out ON / OFF of server power supply in the case of disaster.
In case of disasters, under instruction from customers, we turn the power supply OFF / ON, and other services to the relevant equipment and other various recovery work. In addition, we will provide up-to-date reports to our customers regarding all occurrence of trouble, trouble-shooting, recovery work and confirmation (including on-site observation), and recovery completion. (You may select how you would like your report sent, by telephone / email / FAX etc.)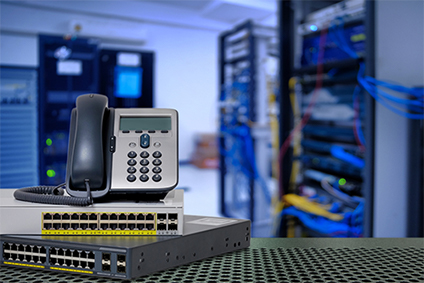 category
service
details
Periodic maintenance
Confirm Status of LED Lights
"Confirmation lighting at specific date and time. If there are any abnormalities we will notify immediately. We are Providing Remote Hand service for other optional services."
Tape exchange
We will exchange tape in rack. At specific date and time. We can store and tapes if needed.
Trouble shooting
Remote Hand Service
"Under instruction from customers, we will carrying out services.
For example : Power Supply OFF/ON, replace patch cables, arrange contact with manufacturers."
Managed Security Service
We provide equipment, operation, maintenance and technical support at one stop.
Available Services:
・Router
・Firewall
・IDS/ADS
・VPN
・Load balancer
・Multi-homing
・hot standby
・URL filter
・InterSafe WebFilter
・Virus protection
etc
You can use only the functions you want.