An urban-type data center combining together durability and usability.
The "NTT DATA Dojima MMR" is an urban-type data center that combines durability and usability.
Location
Outstanding location with multiple access routes.
A walking distance from Osaka Station, providing outstanding access for travel from afar, be it by bullet train and/or plane. In addition to railways including the JR, subway lines, and private train lines, the building is situated near the Deiribashi Exit on the Hanshin Expressway, making the building easy to access in case of emergency support.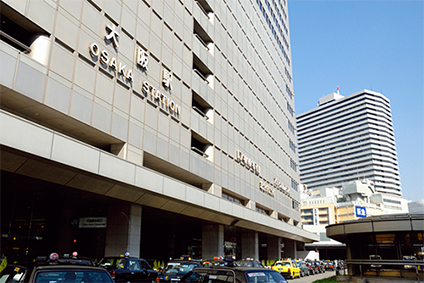 Security
Multiple security zones available. A management system fully operational for 24/7 all year round.
Upon entry, there are multiple security points located from the building entrance to the rack area. These security systems unitarily manage the entry and exit via the operation center, making stress-free and secure access possible. In addition, the operation center is fully functional for 24 hours a day through the year, with on-site operation staff.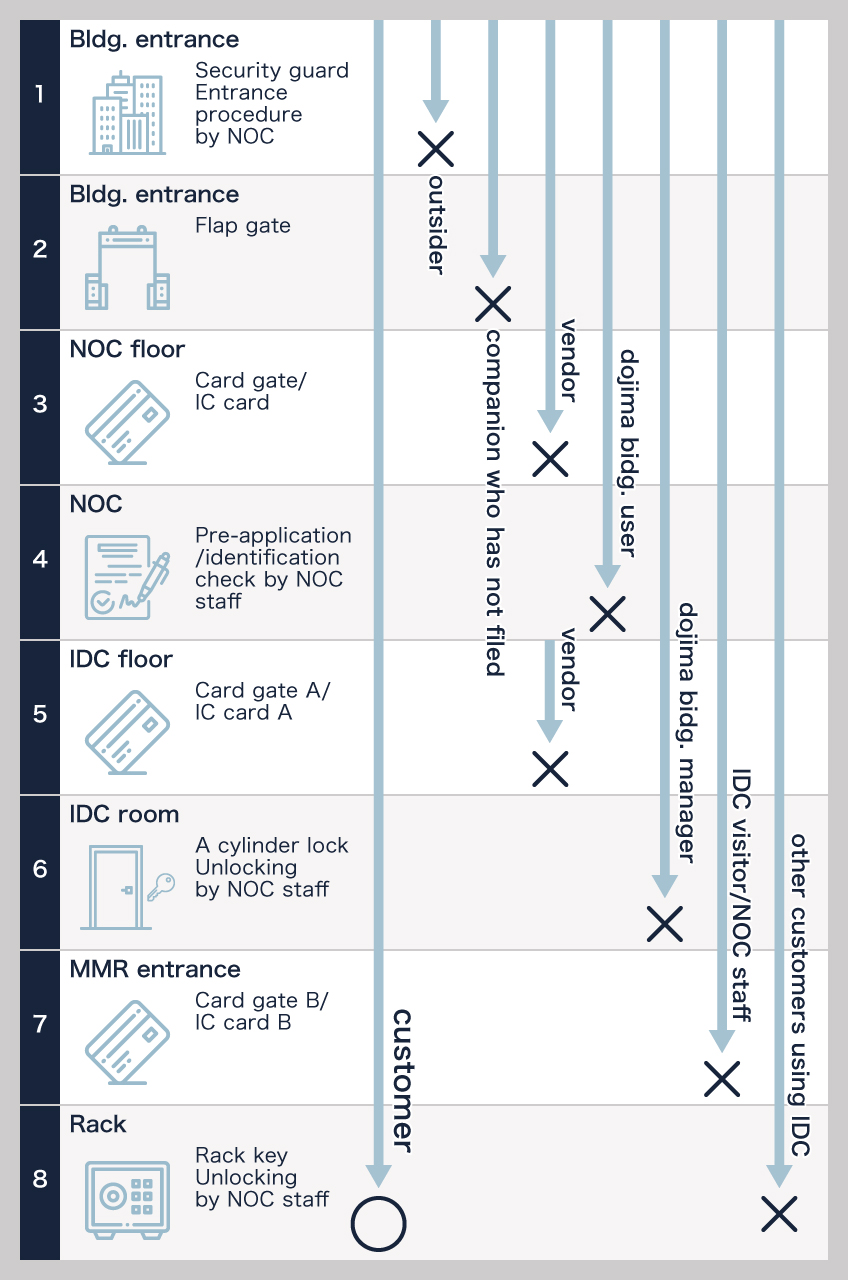 Disaster Response
Architecture and infrastructure are designed to combat various hypothetical disasters.
The NTT DATA Dojima Building has a structural design to combat against earthquakes and natural disasters. In addition, risk of malfunction is minimized through utilizing lead-in through service tunnels, an integral part of NTT Group's infrastructure. As such, there has never been a case of telecommunication disfunction by reasons such as ruptures in the service tunnels due to earthquakes, etc. There were no incidents of equipment collapse or damaged even during the Hanshin Awaji Earthquake disaster in 1995 and the 2018 Northern Osaka earthquake. Even in cases where supplying energy to emergency generators during disasters may be difficult, energy can be delivered from multiple regions by way of NTT Group's proprietary energy supply system. To combat against floods, the NTT DATA Dojima Building is built approximately 1-meter above the front road. In addition, it is equipped with a control system to meet the conditions the city of Osaka's proposed flood l! evels during a major flood: 2 to 3 meters.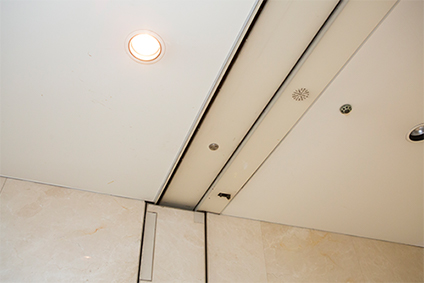 Service Tunnel
Total length of 100 km.
A "service tunnel" network stretching
underground in Osaka
Deep underneath the Osaka area are "service tunnels" owned by NTT West Japan, which consist of a network of tunnels stretching wide and far. The total length of these service tunnels, just for the Osaka city area alone is approximately 100 km. Inside these tunnels are various telecommunication cables such as optical fibers and metal cables. The tunnels are approximately 3-meters in diameter, which is made easily accessible for a person. Certain areas have routes for vehicles to pass through for construction and maintenance work. These service tunnels are also recognized for their importance during disasters. The service tunnels laid deep underground can withstand earthquakes with a seismic intensity of 7. Even during the Hanshin Awaji Earthquake disaster, it was practically undamaged.